News

We are Insulation and Air Sealing Certified and participate in the Green Ontario Fund rebates. Certified by Green Building Skills in partnership with: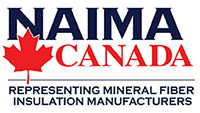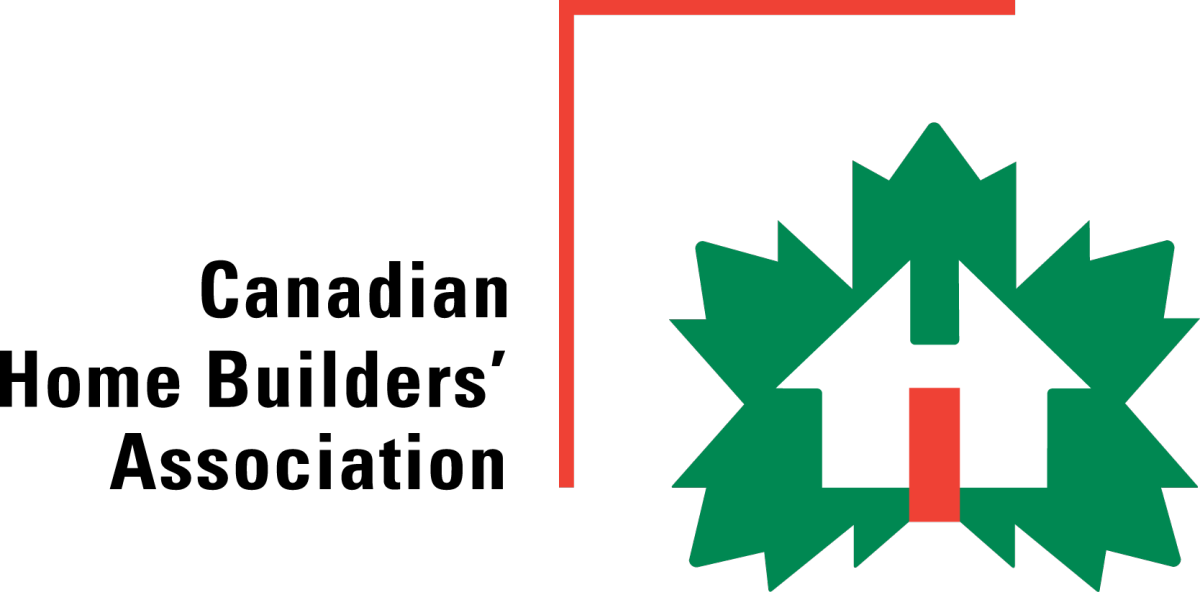 We are proud to announce that our company was awarded The Best of Insulation 2011 Toronto Award by HomeStars community! Read more atHomeStars webpage.

We accept and process payments from credit cards VISA, Mastercard, American Express and Interac. We also accept cheques.

Our site was completely redesigned byBGR studio to meet new standards. It has responsive design and it´s ready to be viewed on smartphones and tablets too!